...since I've blogged. I have had some issues with my camera and didn't want to upload really dodgy pics. Turns out the digital reader in the back of the lense had gone. It's now been replaced and all is good.
I have been very busy scrapping away though and working on another project, but will have more about that in another post very soon.
I won't get very descriptive in this post or we'll all be here all day. Thre's lots of pics though and if you want any details on anything in particular then just ask away in the comments section. I always read them.
So here they are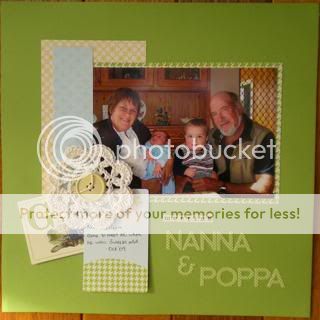 Keep an eye out for my next post, I'm a little excited about it.
TFL!
Becci
xoxo